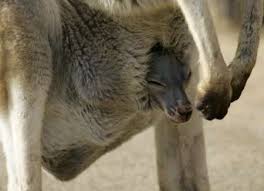 We met in the little church down the road from where I launched my boat every day.
At first she just greeted me with her sweet angelic voice
and then held my hand as we prayed.
But soon it was more.
We were saving each other
holding each other
loving each other.
I have four grown children from my long dead marriage;
she has four as well from two — two older
and two young ones.
I told her she was my angel and like "the girl across the street."
Turned out she had been —
She was the teen girl I saw from a distance park her red Camaro in the alcove
at the end of Bay Lane
when my kids were small and she lived for a time with her father
who rented the house on the corner.
Just before we were about to move to Virginia's Eastern Shore
and our family came apart.
Soon after she got married.
She replaced her first husband with the second; replaced him with me.
She replaced me with a car.
We were like first loves, best friends — each other's teachers and life coaches.
She told me she was my little Joey-girl
Tucked safe and warm
inside my pouch.
We melded, molded, flew together.
But me with my bum leg
and other injuries from my long sordid life
can be hard to be around.
And he is always ready, always responsive;
"so powerful and so much fun to drive."
He's a yellow-jacket, ridiculously low mileage, mint condition, garage kept
Super Sport Camaro.
I'm a sometimes smelly, half-broken down, old South Shore bayman
who loved her
("Do you know how much I love you?" I would ask
as I held her lovely body and whispered in her ear "A lot!")
And still do.
I would go beat him up — but he's insured
and I'm not.